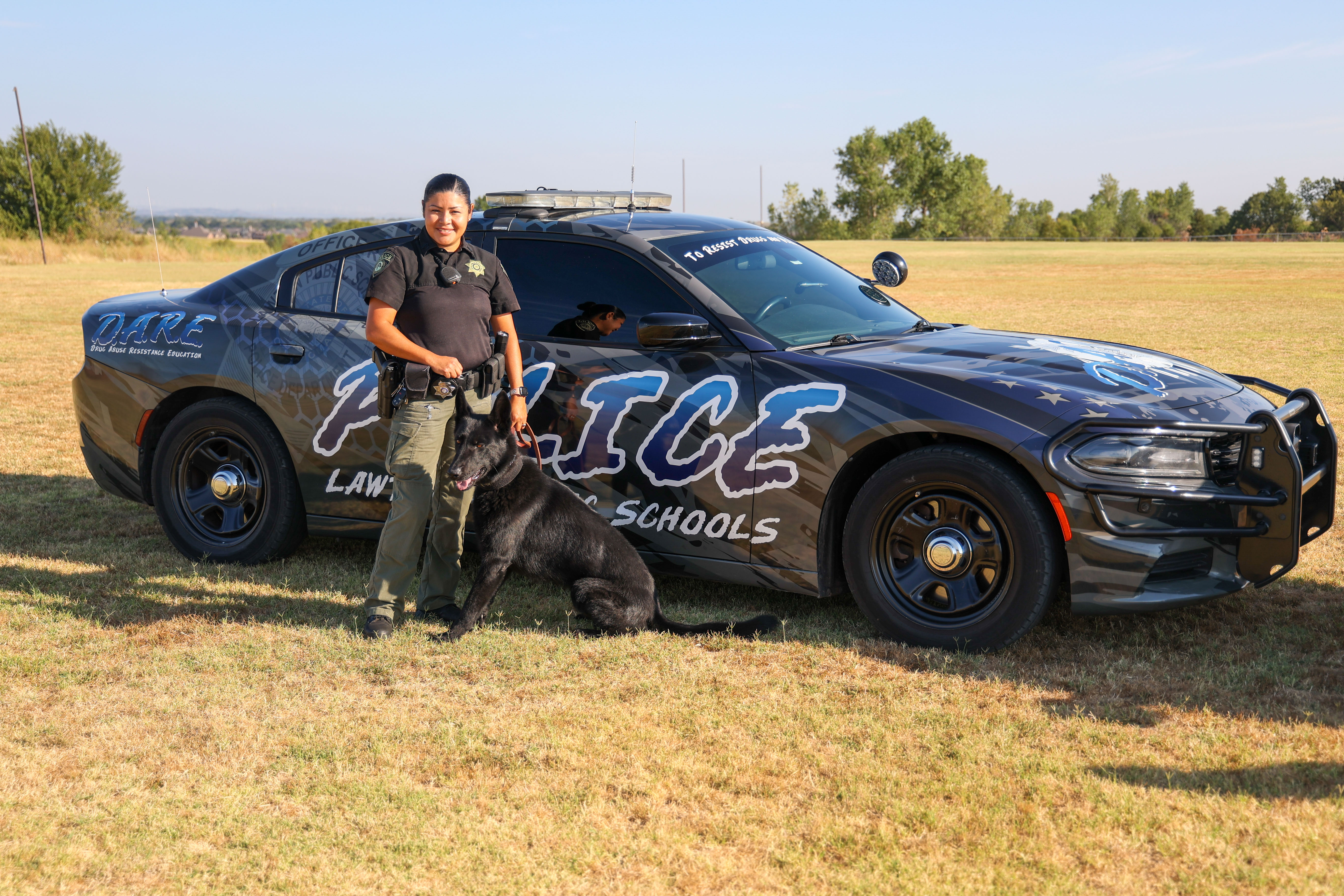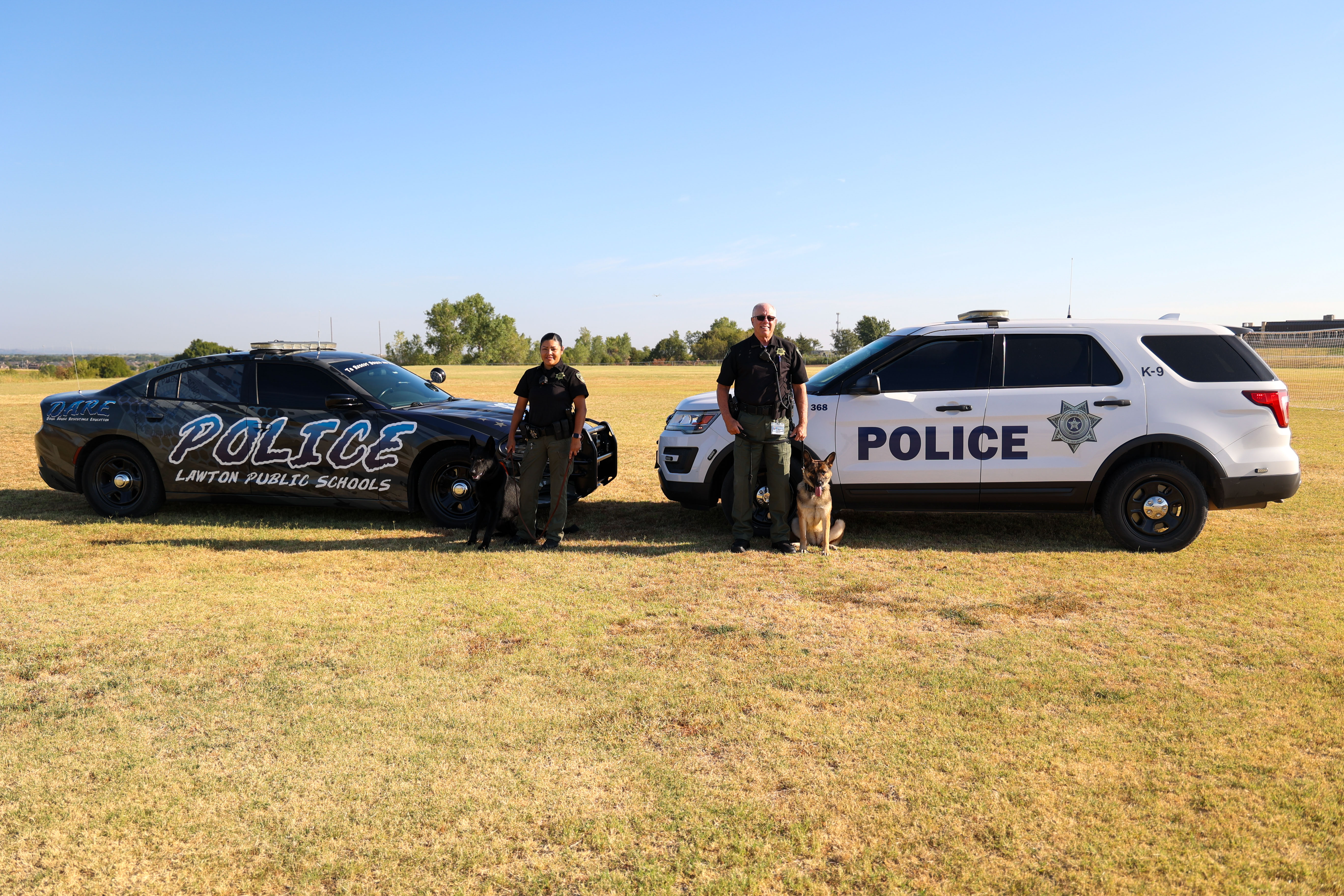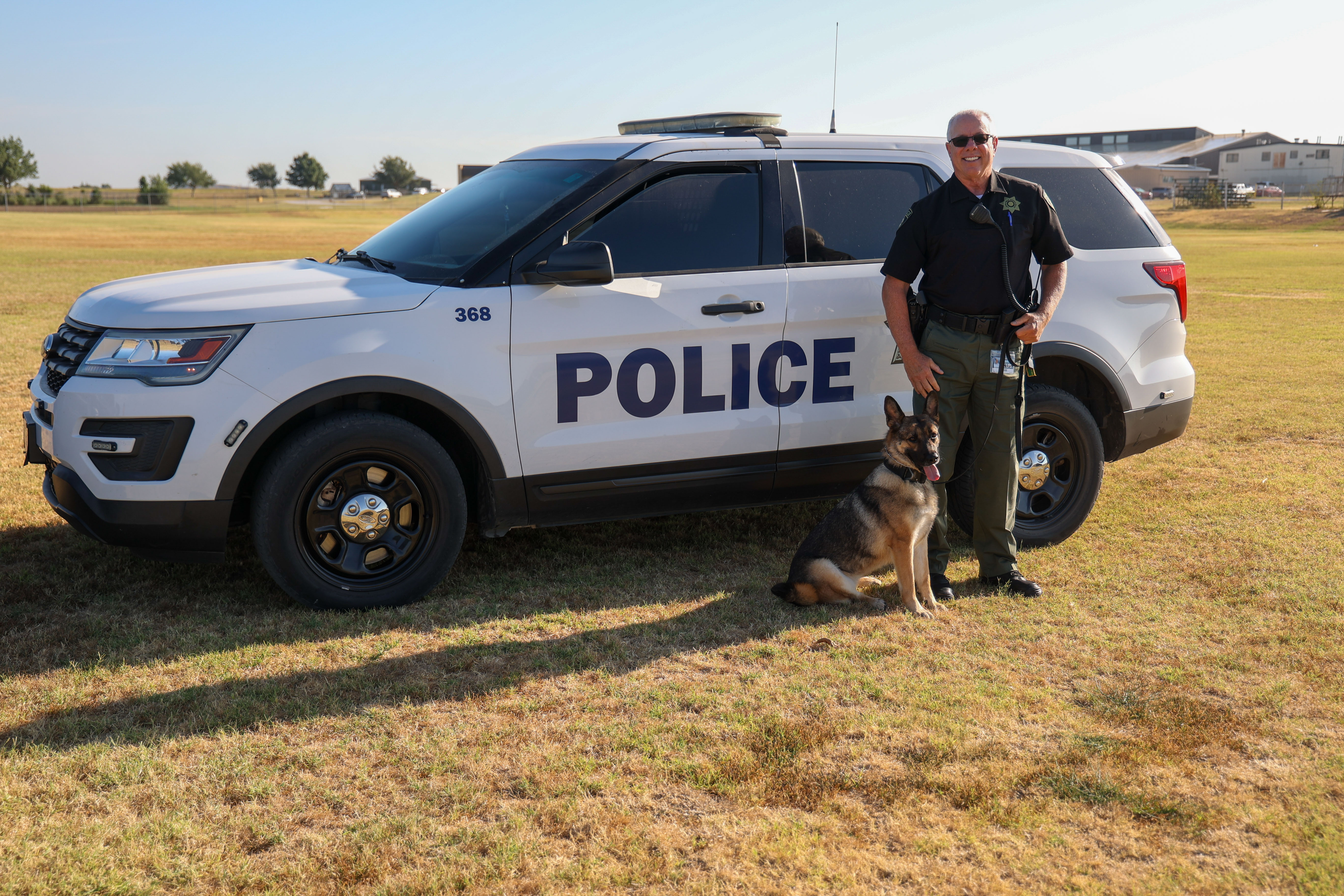 LPSPD welcomes our new K9 officers Daisy "Daze" and Bucky! You may see them around LPS sites with Officer Miles and Officer Puccino
The Lawton Public Schools Police Department provides full police services to all LPS students and employees twelve months a year. In addition to police services, the Council on Law Enforcement Education and Training (CLEET) accredited police department provides physical security for LPS property and event security for after hours functions.
The LPS police officers participate in continuing education by attending CLEET training at the state level, and also train with local law enforcement agencies on a regular basis.
Together with a great team of administrators, teachers, and students, our district has become one of the safest school districts in the country.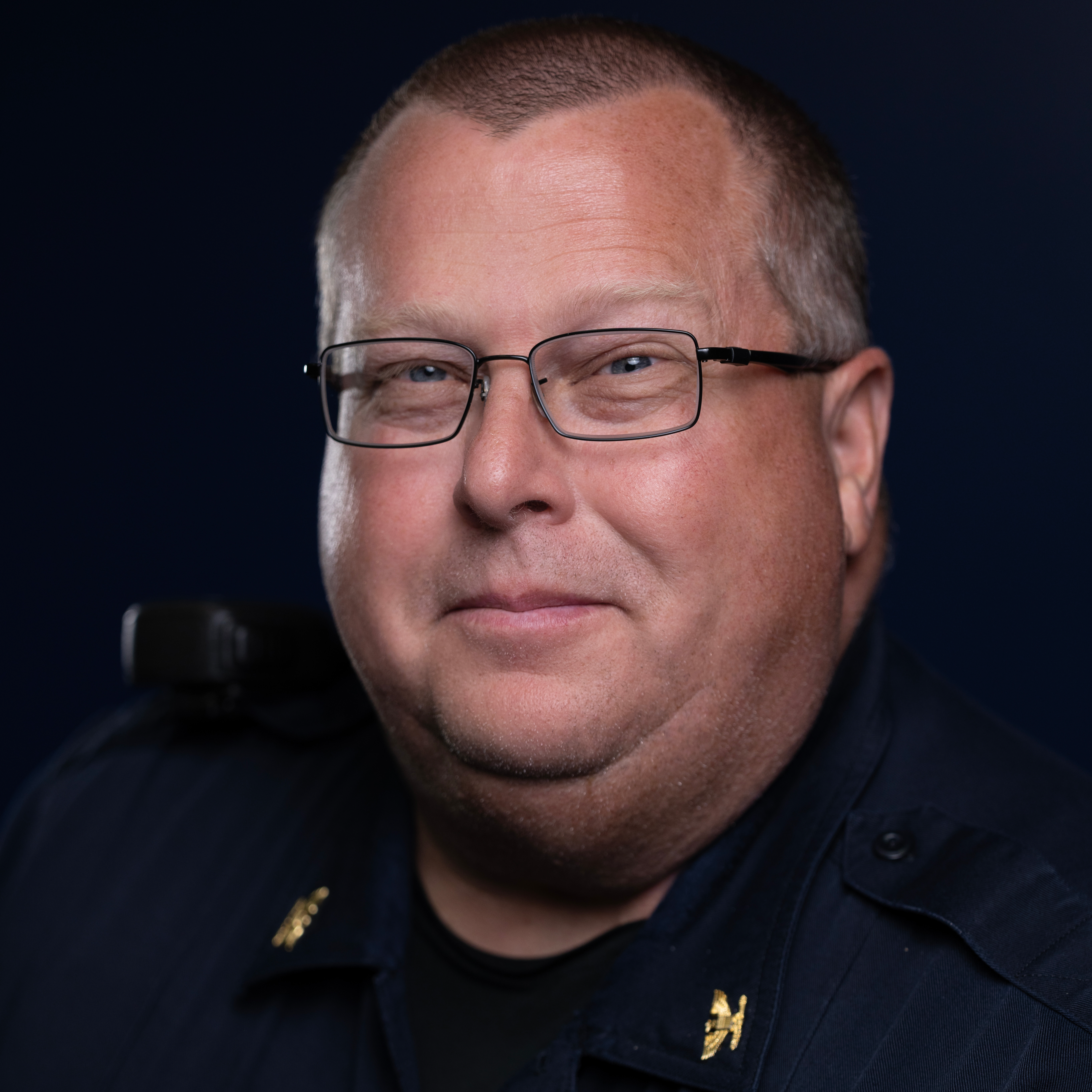 If you can't find the specific information you are looking for, click the names above to contact someone on our team!
Campus Security Team  
   LPS