Mission Statement​: To create value and accountability, to work in partnership with district leaders and staff to provide media operations support, for the ultimate goal of producing career bound citizens.
A state-of-the-art noncommercial printing area is located within the Instructional Media/Technology Center. With Toshiba production printers, we are ready to tackle any print job the school district has. The Toshiba ES12086 is a high resolution black and white machine and the two Toshiba 7516AC's can handle the color printing needs for the district. Additionally we now offer wide format printing up to 60" wide. We can print your pull up banners, posters, and large display banners.
Please direct any questions or comments to Mike Morris, mtmorris@lawtonps.org, or at (580) 713-4207, ext. 2183. Print Shop Request Form
Design and Layout
Each print order is designed using a variety of formats available for MacIntosh and PC's. With Adobe suites for the Mac and Microsoft Office suites for the PC we are able to accommodate most formats for your printing needs.
Along with the high quality printing equipment we also have several options available for binding your print job. Whether it is folding, stapling, or square fold booklet binding we have the equipment for the job.
Customer Service
Bring in your handbooks, stationery, envelopes, programs, brochures, flyers and other printing needs and let us produce a professional high quality product for you. If we do not have the paper stock in-house that is required for your job, we are able to get it ordered from our paper supply company in OKC in just a few days. We look forward to helping you with all of your printing needs.
Over 100,000 pieces of mail each year is processed through the LPS Media / Technology Center. Using state-of-the-art mail handling, weighing, and stamping equipment, we process letters, cards, periodicals, and packages that are collected on a daily basis from our distribution center. We also collect mail from the United States Postal Service (USPS) daily and ensure that it is delivered to each facility. We also use the services of UPS and FedEx to help mail larger packages, to include overnight deliveries.
All of the districts bulk mail outs are handled by the LPS Postal Services. If you have large mail outs and they qualify, cheaper postal rates will be applied. The minimum number for bulk rate is 200 pieces of mail, identical size and weight.
Please direct any questions or comments to Cody Laroche, cody.laroche@lawtonps.org, or at (580) 713-4207, ext. 2186.
Mailing Tips
All mail that is processed must include a LPS related return address. Your mail is important, therefore to assist the Mail Center in processing your mail in a timely fashion, it is necessary for you to ensure you mail is packaged and addressed correctly.
Here are some mailing/packaging tips:
All envelope flaps need to be down

Secure all groups of mail with a rubber band

Mail must face the same direction

We accept properly packaged and marked parcels, and reserve the right to refuse non-mailable or improperly packaged articles or substances.

It is the responsibility of the sender to prepare packages for shipping and provide protection against deterioration or degradation of the contents.

Mail Center equipment cannot seal overstuffed, standard envelopes (over 1/4" thick)

If you send envelopes that are already sealed, separate sealed envelopes from the unsealed. If these envelopes are not separated, damage and delay occurs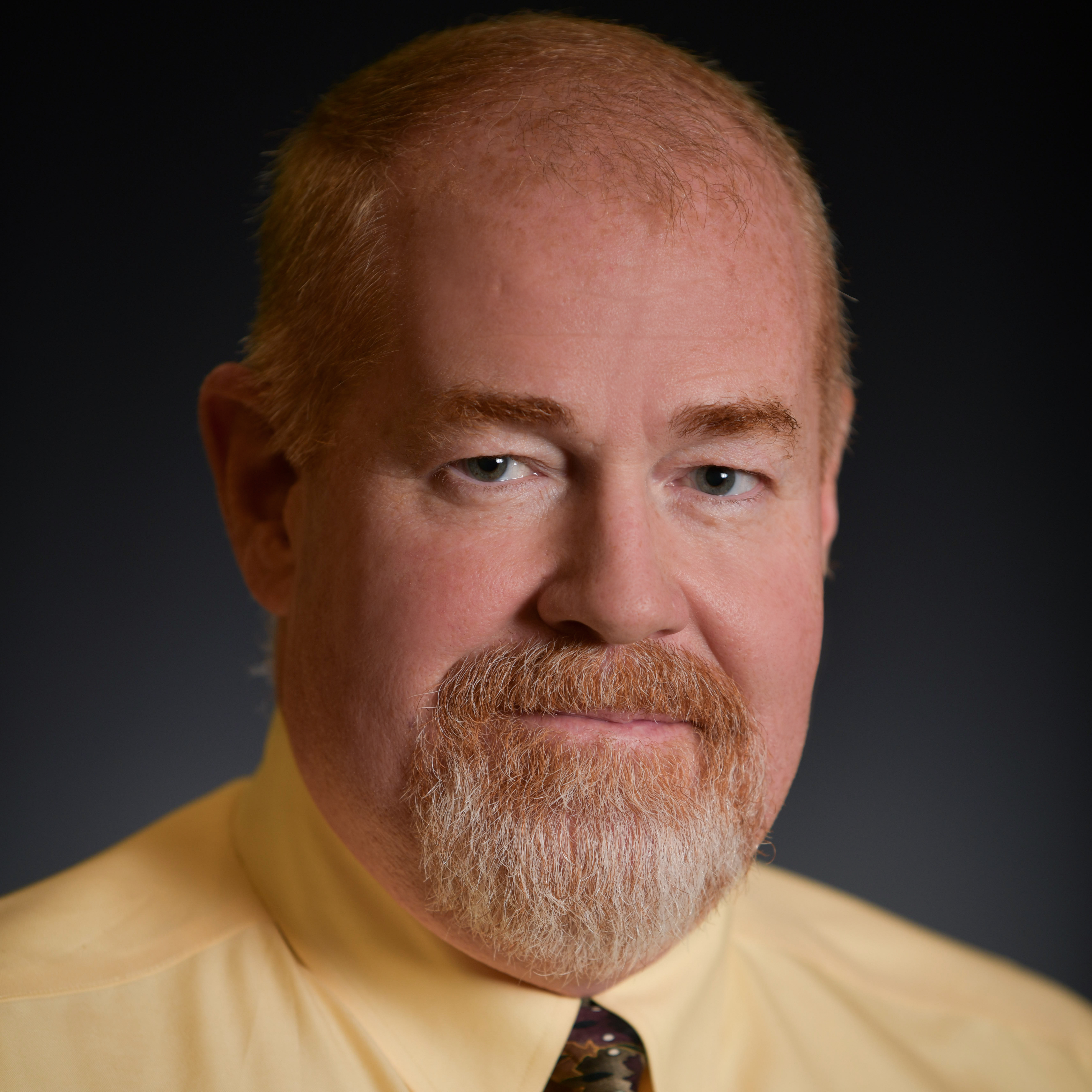 Media Operations Director
If you can't find the specific information you are looking for, click the names above to contact someone on our team!
Media Operations Team  
   LPS