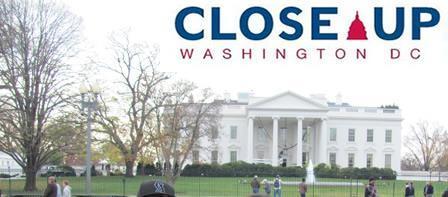 See the nation's capital Close Up!
Steve Doughty
Friday, August 31, 2018
MMS is excited to offer parents of our 7th and 8th grade students an opportunity for their children to participate in a dynamic, hands-on, civic education program in Washington, DC, May 2019! As educators, we are always looking for new and interesting ways to provide extra challenges and opportunities to enhance your students' educational experience. Close Up provides an opportunity to do just that and will provide a learning experience of a lifetime! For more information, contact David Holland at (580) 353-5111 or email dholland@lawtonps.org. Please join us at 6pm on Sept. 10, in the MMS auditorium as Lauren Rumski, our regional sponsor, will be here to assist with questions. We look forward to seeing your child enrolled and take part of this phenomenal trip!

Close Up Middle School Program from Close Up Foundation on Vimeo.