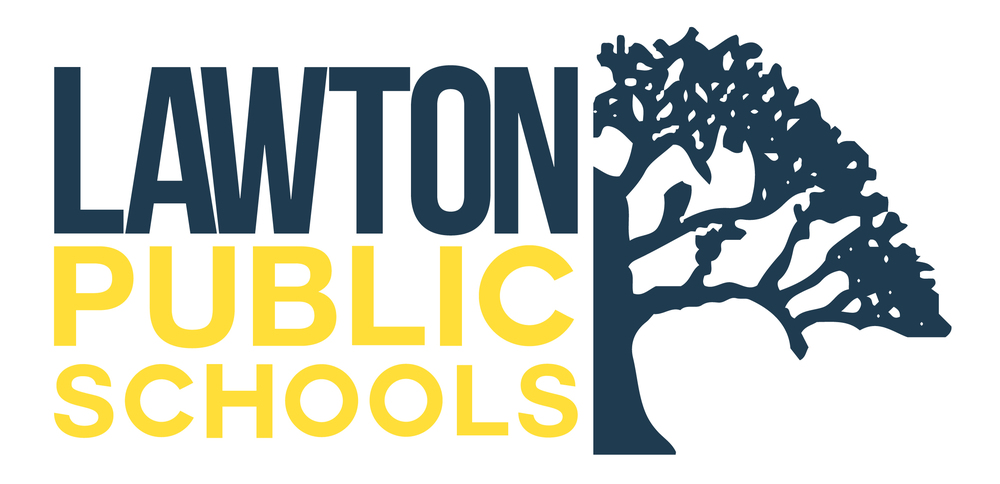 Letter from the Superintendent: Coronavirus
Dr. Tom Thomas
Tuesday, March 03, 2020
March 3, 2020
Dear LPS Family,
We have recently received several inquiries about the impact of the coronavirus on our school district. We continue to keep the health and well-being of our students and staff as our highest priority.
We are sharing the latest guidance from the Center for Disease Control and Prevention (CDC) about the 2019 novel coronavirus.
Our school nurses and administration team continue to receive updates and guidance on signs and symptoms of the coronavirus, and our school district is working closely with the Comanche County Health Department.
While there is no cure for this virus at this time, hospital partners and clinical providers are able to collaborate with the OK State Department of Health to test and minimize transmission and treatment for symptoms. The best response to any infectious virus is prevention. Make sure to encourage your staff, students and families to follow best preventive measures, including:
• Wash hands with soap and water for at least 20 seconds, and do so frequently.
• Avoid close contact with those who are sick.
• Use alcohol-based hand sanitizers (60% alcohol or above) when hand-washing is unavailable.
• Avoid large crowds or travel to impacted areas.
• Cover coughs and sneezes with a tissue, and cough into your elbow.
• Clean frequently touched objects and surfaces using standard cleaning products or household
detergent and water.
• If staff or students feel sick, encourage them to stay home unless they are seeking medical care.
• Get this year's influenza vaccine if you have not already done so.
We will send updates and information as we receive them. For more information regarding the CDC's guidance for K-12 schools, please click the link: https://www.cdc.gov/coronavirus/2019-ncov/specific-groups/guidance-for-schools.html.
Respectfully,
Dr. Tom Thomas
LPS Superintendent
-----------------
Click here for the PDF Version of the Letter